newborn cocoon™
newborn cocoon™
Perfect for parents wanting a lie-flat newborn solution that clips seamlessly on and off their buggy - and for use as an off-buggy lie-flat sleep solution.
You can find replacement attachment straps for your cocoon here.
mountain buggy
SKU:
Product Code: MBCN_V2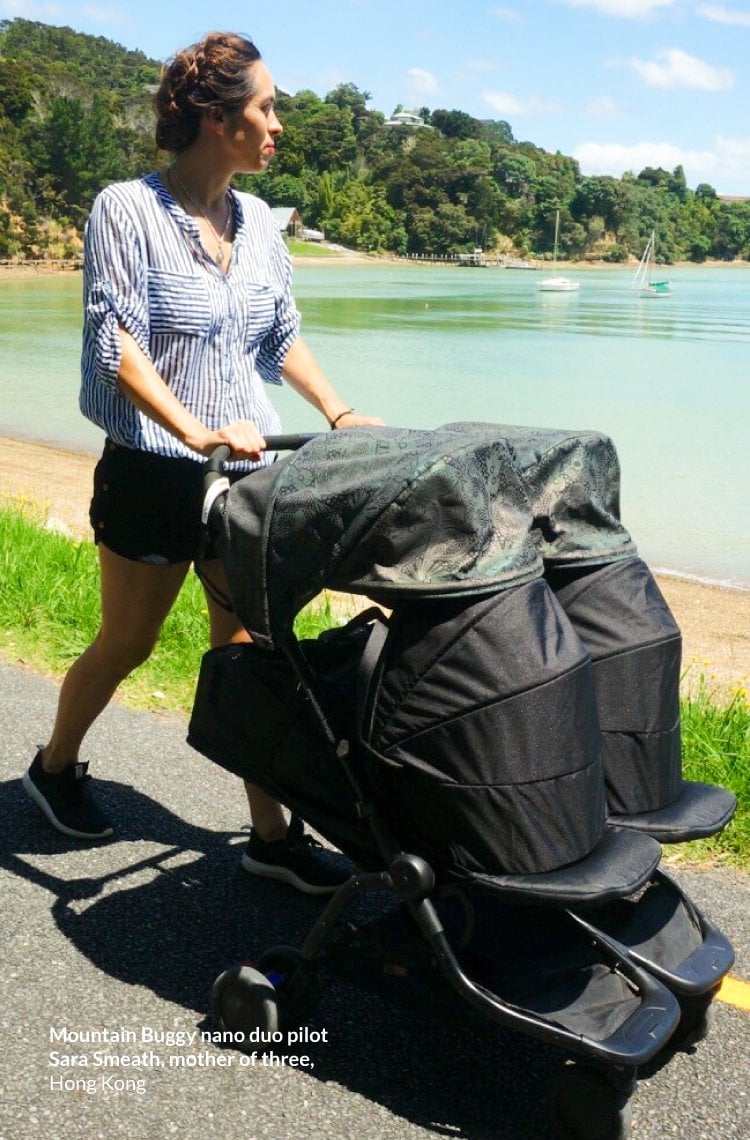 "This is such a great value product. So cosy, and fits on the frame so well."
I love that I can use it separately if I don't want to use the pram and just carry her into places and she is warm and safe.
Jo L
full features breakdown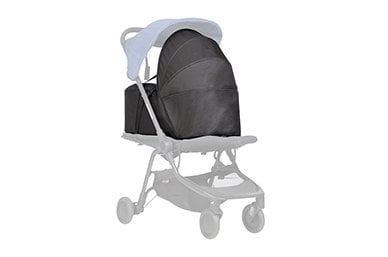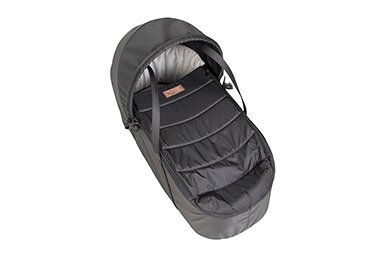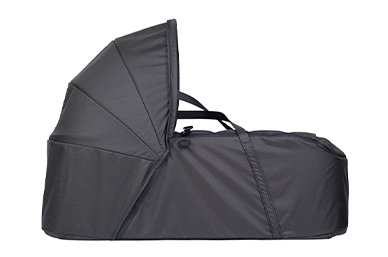 at a glance
certified for overnight sleep
one time attachment on most buggies
protective sunhood and zip lid
newborn cocoon™ instructions
Setting up your newborn cocoon™ is easy! Find all the details you need here for how to set up and use!