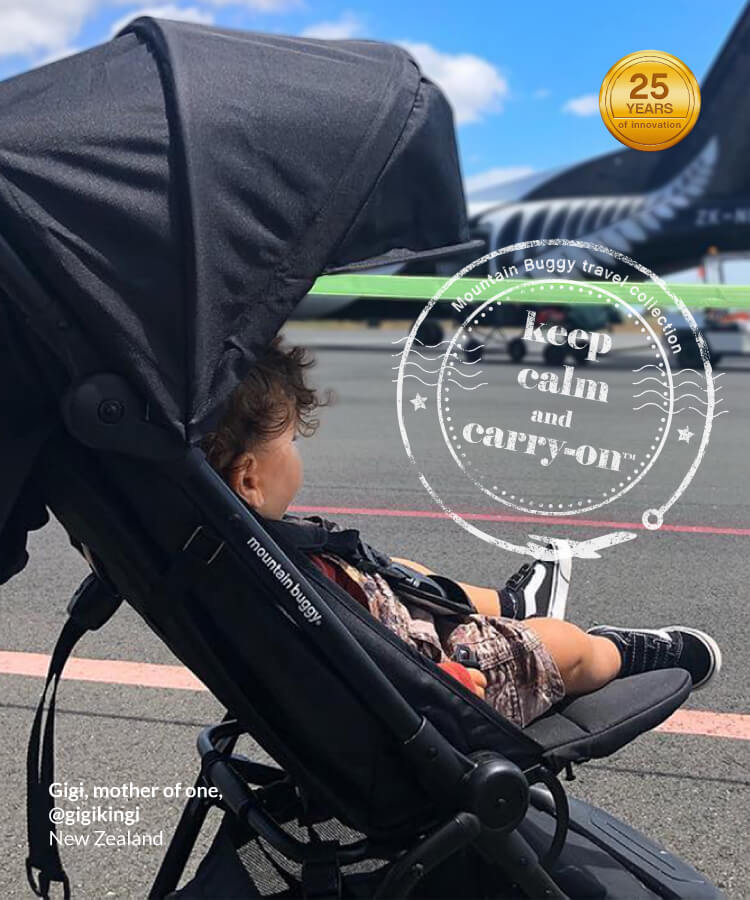 keep calm and carry-on™
with
M

ountain

B

uggy®

The world has certainly changed, with travel looking a little different now. For many, it still remains relevant, even if the car, plane or train ride is only a couple of hours instead of 12.

Let's remind each other to simply keep calm and carry on everyday. Exploring and appreciating your own backyard and experiencing local sights has never come at a better time, and although you may not be able to travel as far, that doesn't mean that you need to stop altogether. With our unique, compact products; they are just as incredibly useful for everyday or overnight adventures; and when the time is right, these same products can enable you to keep calm and carry on™ abroad.

Keep calm and carry on™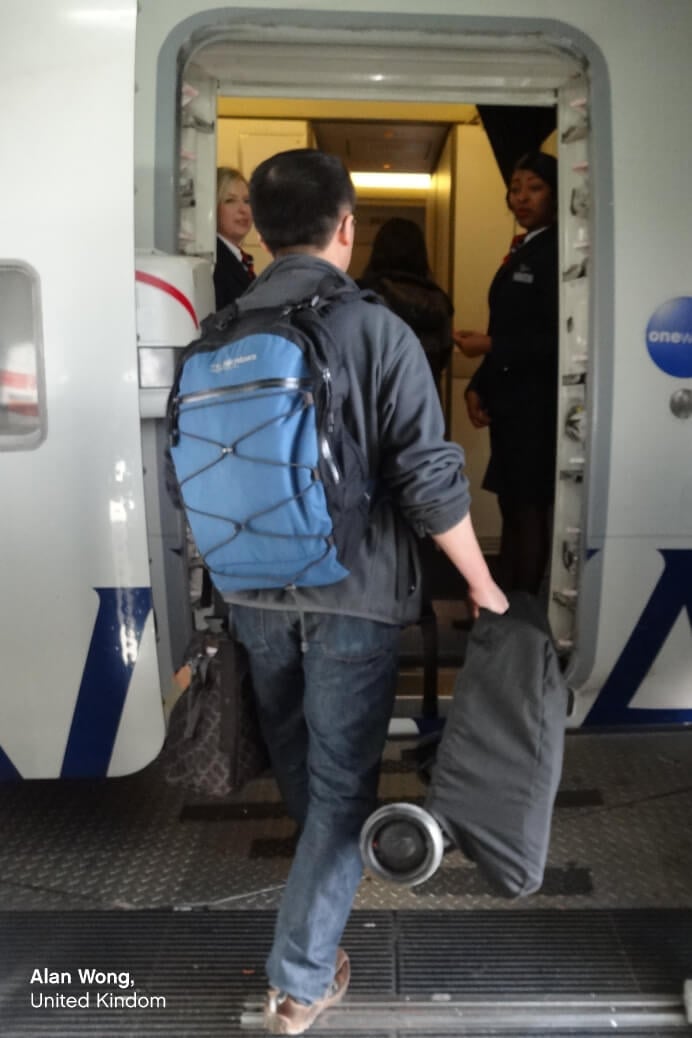 I need a really compact and easy buggy for everyday use, instead of my larger, fully featured one - what do you recommend?
With a super compact fold and weighing in at less than 6kgs, our award winning nano™ is super nifty and easy to use for everyday adventures. It's great to just have in the car boot for those quick trips around town, and the full sized seat that reclines flat means you are sorted from newborn to toddler years.
The great thing about nano™ is that it also meets many airline carry-on luggage requirements, meaning you can wheel it right up to the gate and use it as soon as you land, when the timing is right for travel.
shop nano™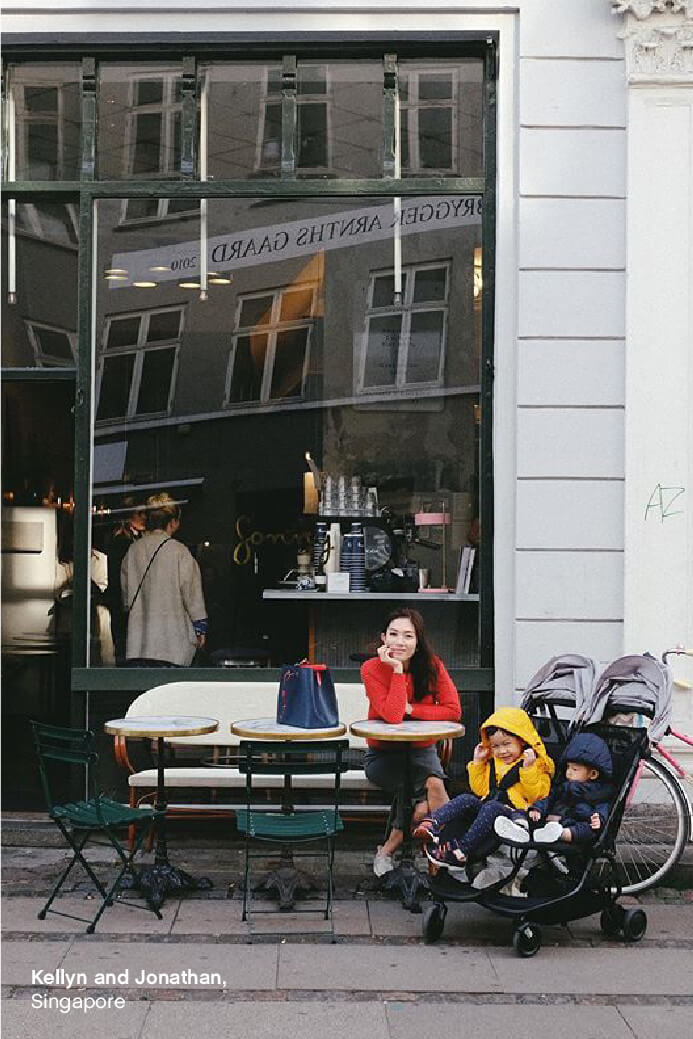 I

have two kids so I'm looking for an extremely easy buggy for everyday use with them. Do you have anything that's not too complicated, but not too simple it'll break!
nano duo™ is built on top of nano's robust award winning platform, and is our lightweight solution for going easy with two. Featuring an extremely compact stand fold and a shoulder strap for ease of transportation, it's the perfect option for quick errands around town and manoeuvring on public transit.
It can also go travelling easily with you, as it neatly fits inside the Mountain Buggy® travel bag XL to protect it from any bumps along your journey.
shop nano duo™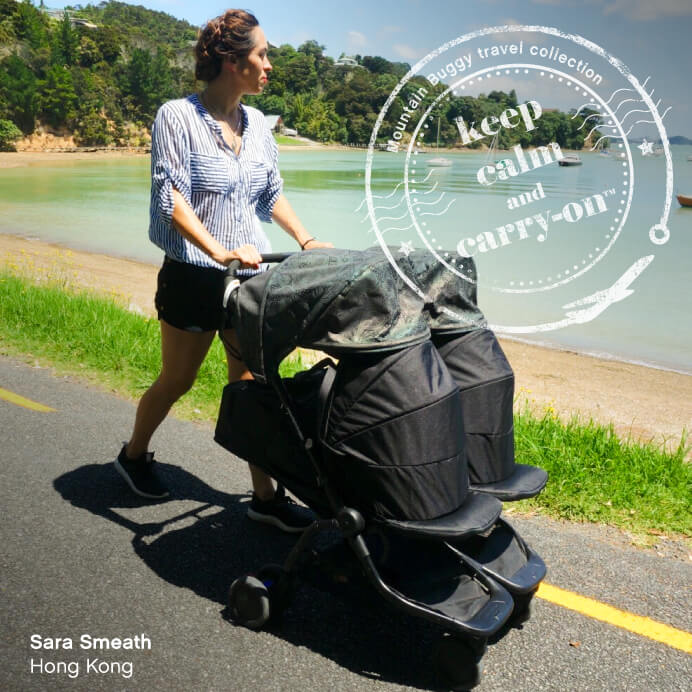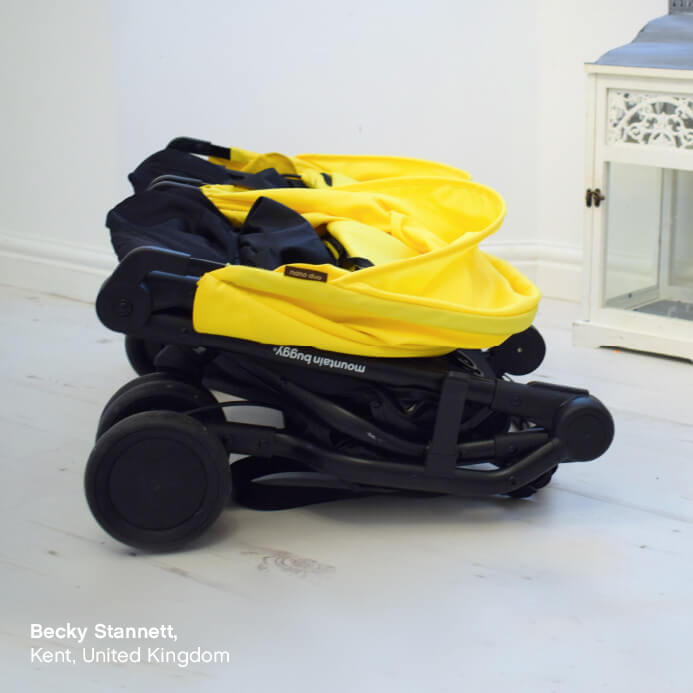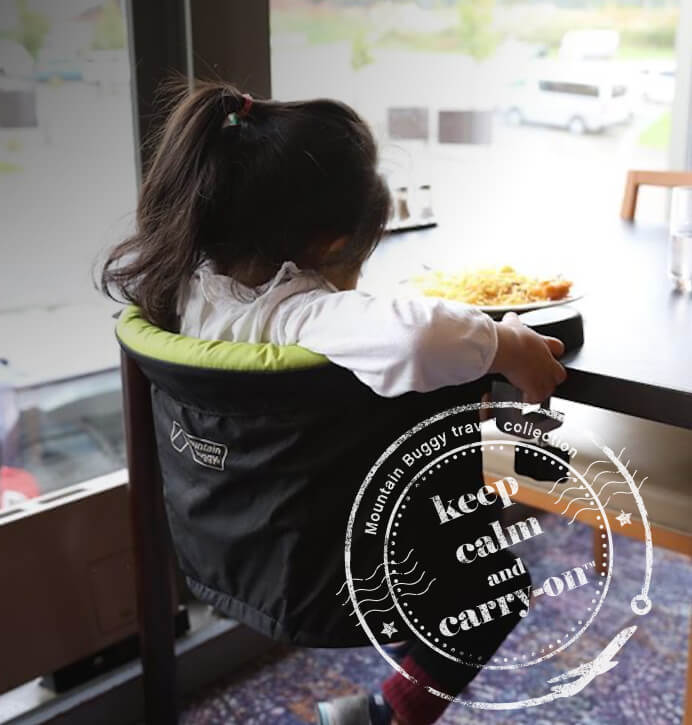 It's so hard planning meal times on the go, and I hate using those unhygienic highchairs supplied at restaurants. Is there a parenting hack that can help?
Our pod™ clip on high chair is the lightest and most compact in the market. With an easy to remove, wipeable fabric seat, pod™ is a hygienic solution for use at home, or to take with you on those picnic or cafe trips.
The strong aluminium clamps can attach to a variety of tables and benchtops while the non-slip rubber grip pads eliminate any chance of pod™ shifting once fitted. You can rest-assured that pod™ is the safest little seat at the table.

So convenient, pod™ can easily flat pack down into its own carry bag, and slip into your luggage for those happy, stress free, local holidays.
shop pod™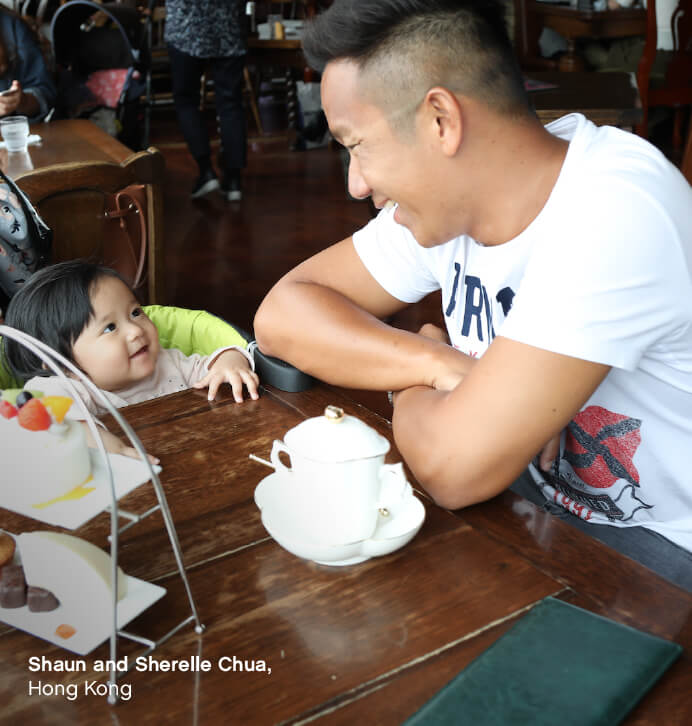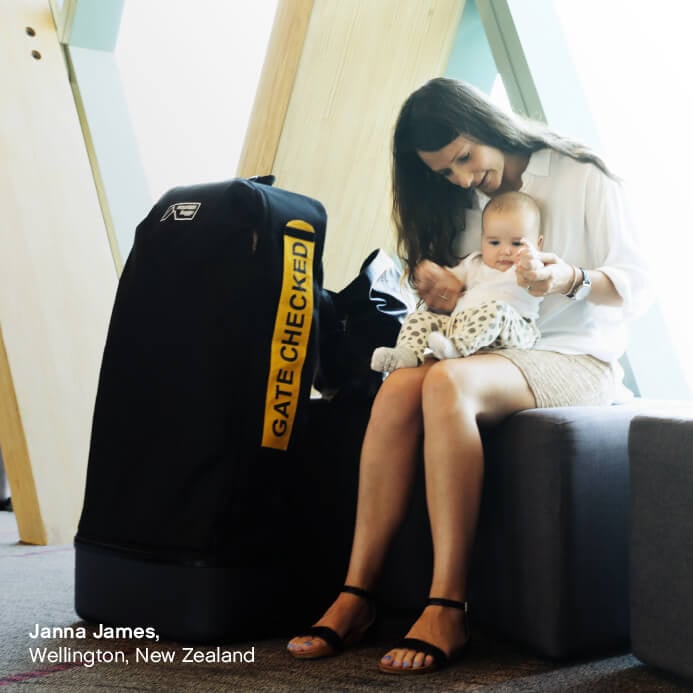 I'm taking the buggy into the car a lot more with our local family trips, but I want to ensure when I take in and out of the car, I don't keep scratching the frame or damage the fabrics. What can I use, so it's tidy and contained?
Our travel bag XL is perfect for those overnight or weekend trips away that can go easily into the car boot with your buggy packed snug inside. It fits all our Mountain Buggy® collection, plus other buggy brands, and the great thing with this bag is that you can slide in other essentials needed for a stress free weekend away.
When you can venture more on a plane, the travel bag XL makes life easier for you as at check in, you can request to gate check your buggy, allowing you to use it right up to the gate before the airline stows it away upon boarding, and they can then retrieve it for you at disembarkment. A TSA padlock is also included for additional security and complete peace of mind.
shop travel bag XL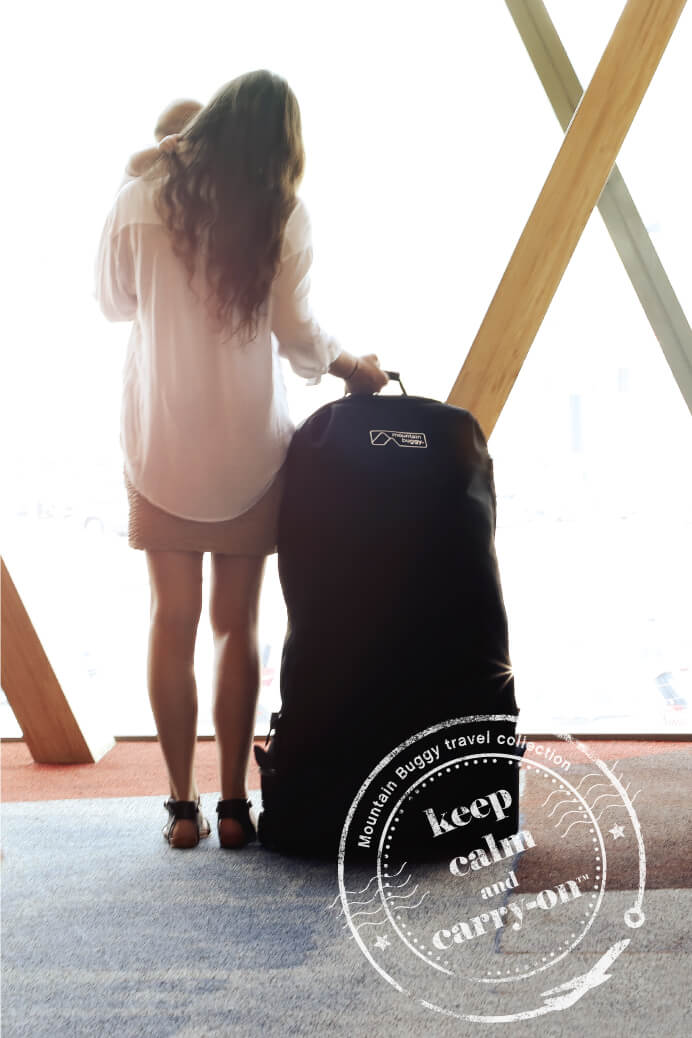 Our collection of unique, compact products help you keep calm and carry on™, locally or on bigger adventures overseas.
They are just as incredibly useful for everyday or overnight adventures, or as secondary options to your main buggy.
If you want to learn more about how Mountain Buggy® can help you keep calm and carry on™ then read more here.
Liquid error (snippets/js-templates line 77): Could not find asset snippets/faq-item.liquid