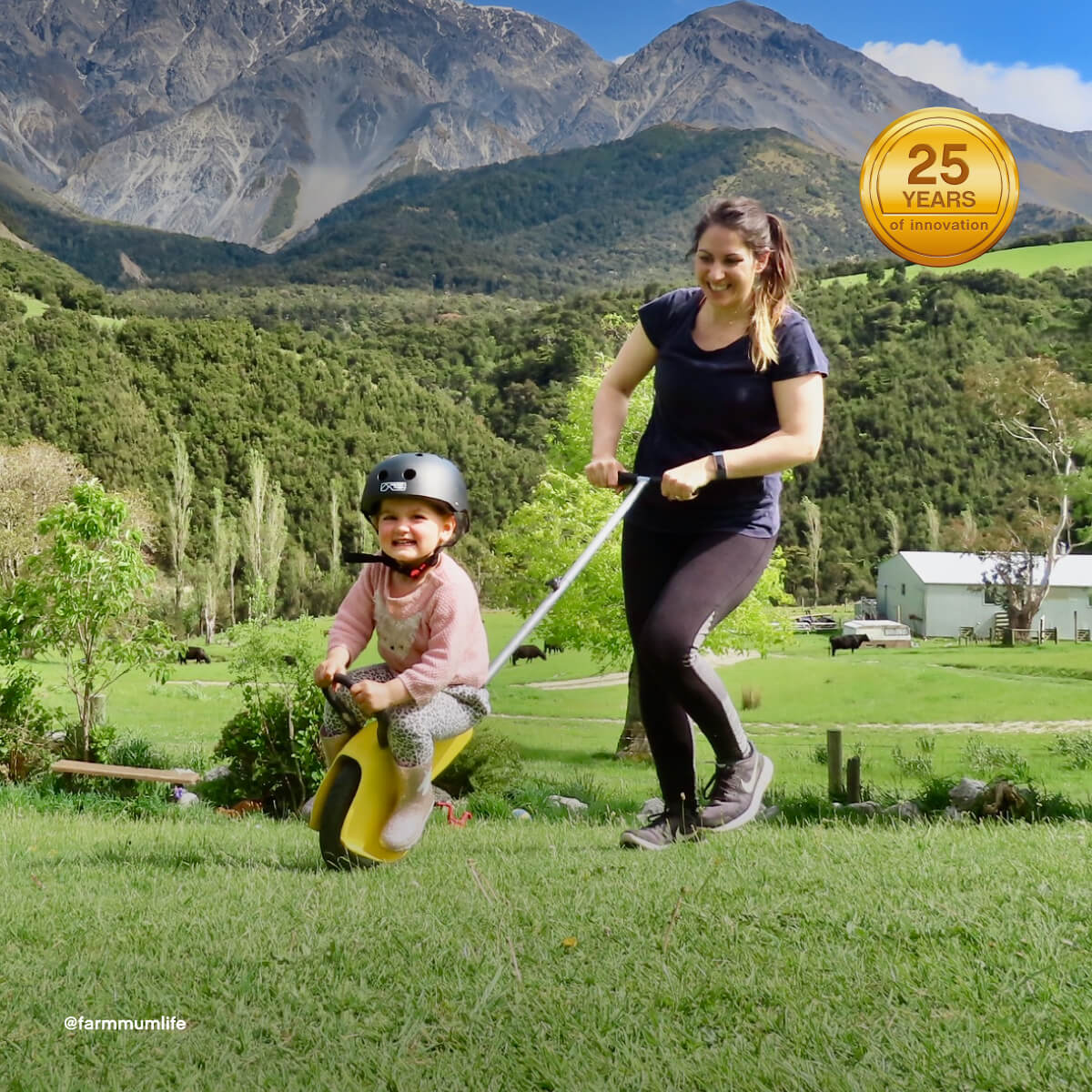 innovative wheels in motion
It's not only buggies that will get you out and about with your child; our riders collection includes multiple patented innovation that defies imagination when it comes to going mobile. Whether you are exploring your local backyard, or lucky enough to travel abroad, we have an innovative solution that will not only be exciting for both you and your child, but it will also teach key development with their independence, strength and core balance - a truly spirited way to live life without limit™!

Get ready to turn heads as you ride on by.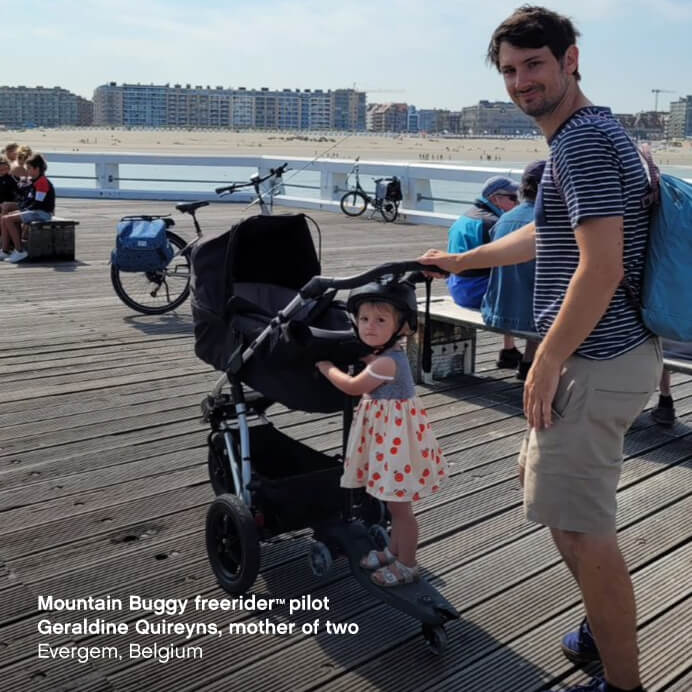 I need a scooter that is a good long term investment, plus reliable and practical for getting around so I don't end up carrying it with one hand while looking after a frustrated toddler! Help!
With its three sturdy, light up wheels; freerider™ is perfect for the independent toddler who wants a bit of freedom throughout their walk, or it's great for your older child who can ride attached to the buggy while their younger sibling rests.
This innovative rider delivers so much versatility for your child, so that you always have options when out and about. It can be used as a buggy board connected to the back of your buggy for up to 20kg / 44lbs, OR you can take it off and let your child ride free in scooter mode for up to 50kg / 110lbs. Its truck steering also allows your child the ability to use their body weight to lean in to manoeuvre – a unique and coordinated skill to learn as it's the same movement for when skate, surf or snow boarding.
And what's going to keep you happy, is that freerider™ comes with a handy bungy cord so you can stow it away up the back of the buggy when not in use – so no need to carry the scooter yourself, or awkwardly dangle over the buggy sunhood!
learn more about freerider™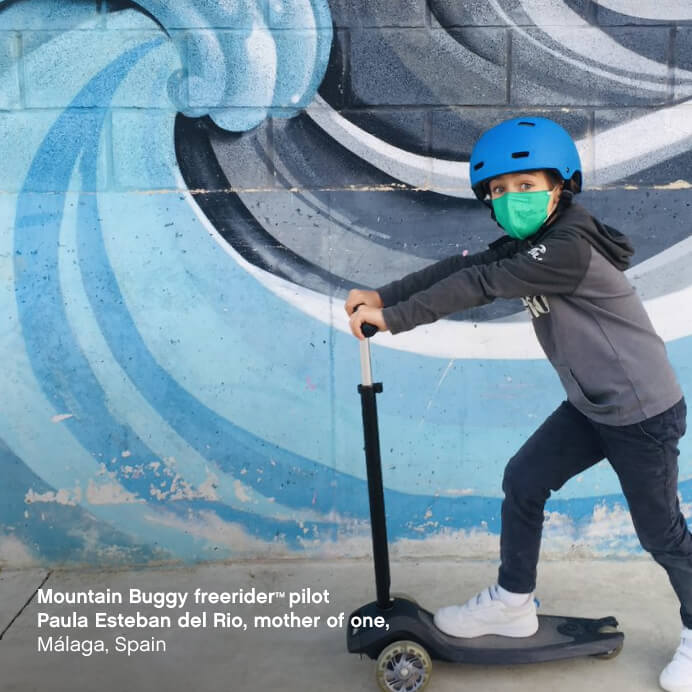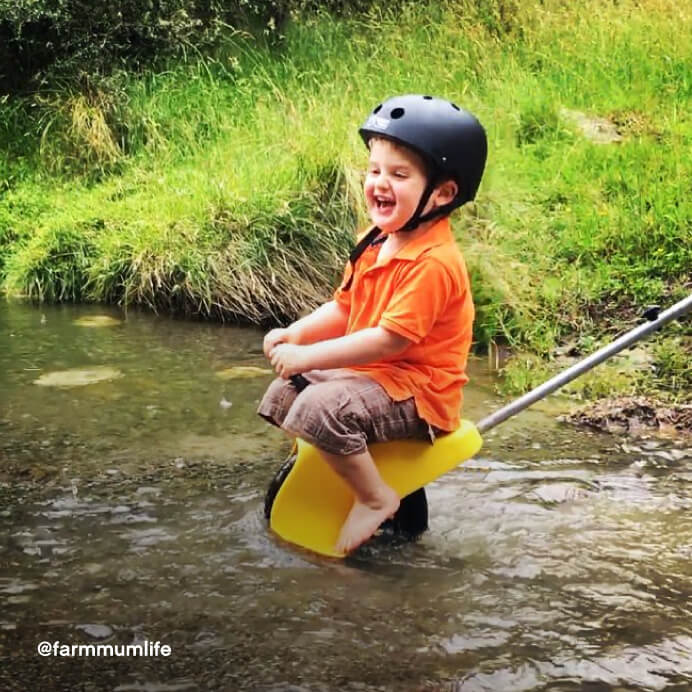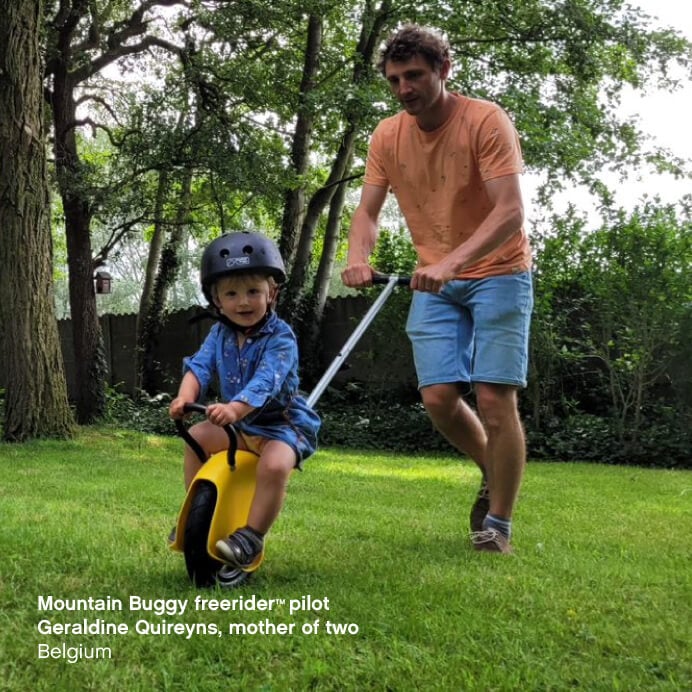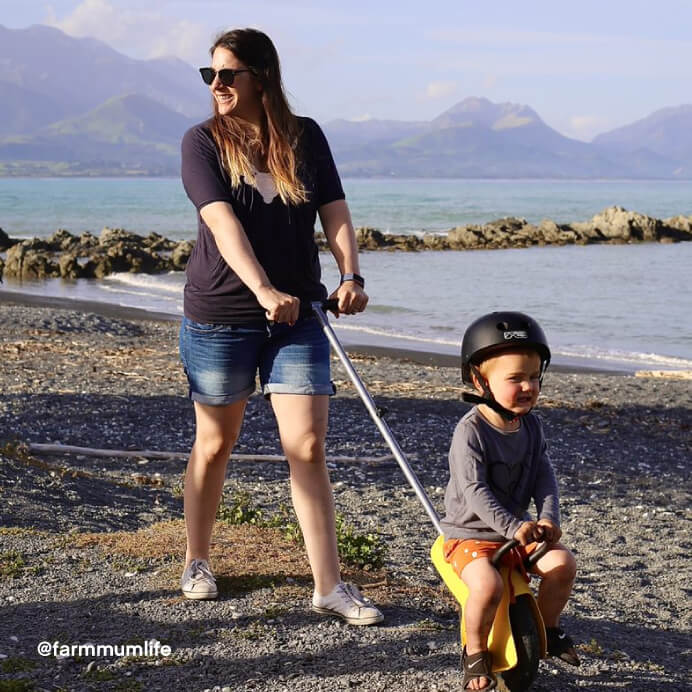 I

need my daily walk, but my child doesn't stay put in the buggy and I don't want to carry him after 5 minutes. Do you have any recommendations for my fussy toddler?​


No fussy toddler will turn their back on this product! unirider™ is designed for the adventurous parent and spirited toddler in mind, who want to bring fun and excitement to their local adventures. This affordable and unique alternative is a patented innovation that's in a class of its own - be prepared to stand out from the crowd, and be stopped along the way! ay!
With its large 12" air-filled tyre, this little gem can tackle any terrain and will build your child's confidence while strengthening their core - they'll be ready to ride a bike in no time!
learn more about unirider™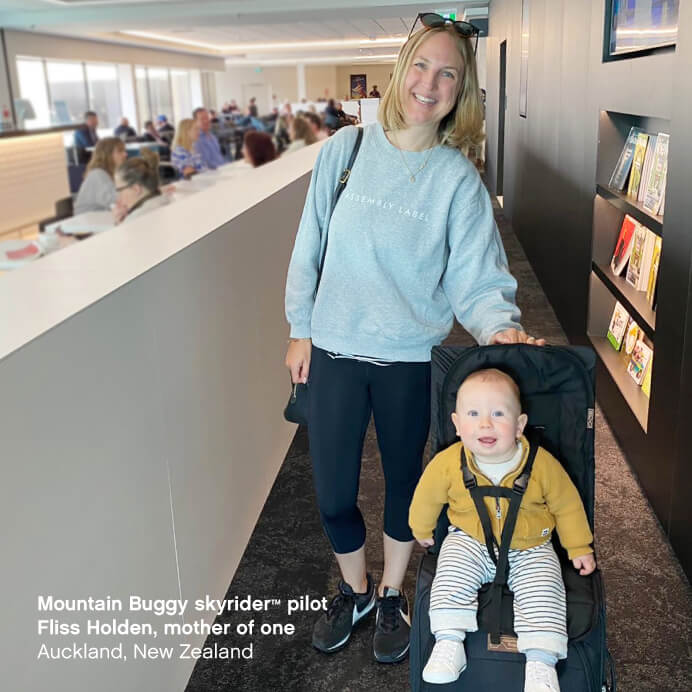 We're planning a family holiday and once again we're going to be overloaded. I don't want to be bothered with a buggy, but I don't want to carry my child all the way through transit, AND I don't want an accessory that looks child-like with only one use for it!


skyrider™ is a game-changing and lightweight, highly innovative carry-on suitcase that easily converts to a travelling seat for toddlers up to 15kg / 33lbs, whilst retaining its generous luggage storage capacity.
This hugely popular rider is a fun and clever way to get through travel terminals until you can simply roll on board. And your child will love being the star of the show, because we warn you, this is a showstopper!
learn more about skyider™