haven™ with safeguard™
forward facing, forward thinking innovation
haven™ with safeguard™
mountain buggy
SKU:
Product Code: HAVEN_V2
forward facing, forward thinking innovation
haven™ with safeguard™ is a long lasting booster seat that grows with your child when in front facing mode.
It's the number one credible choice for parents who seek a safe alternative to the standard 5-point harness; safeguard™ easily slides into haven™, and is anchored with the car seat belt making the depth adjustable and providing protection for each child's differing shape and size.

complies with ECER44/04 - Europe safety standard
safe alternative to the 5 point harness
reinforced side impact protection
one-hand adjustable height and recline position available
intuitive ISOfix installation
front facing only
what's in the box:

haven™ car seat, with safeguard™
Always secure with a 3 point seat belt when used with or without safeguard™

We encourage customers to always check the integrity of their car seat & base, and have it have it installed by a trained professional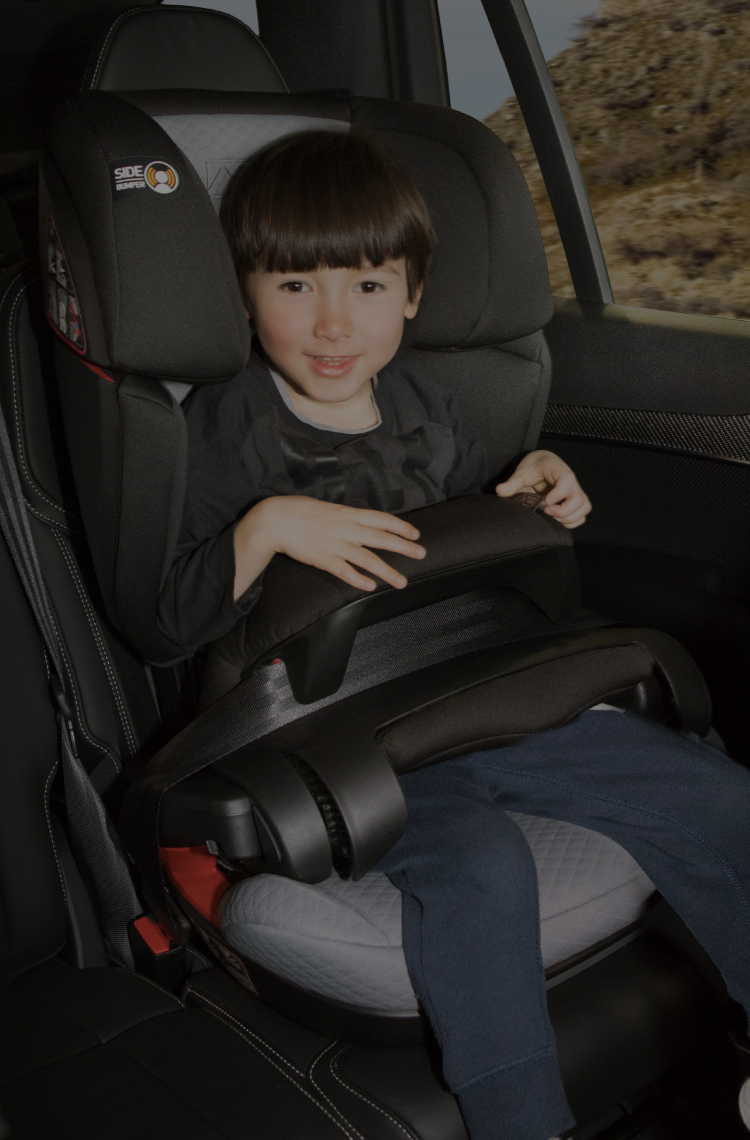 "This was a perfect solution for our 6 year old - easy to use, comfortable, safe and adjustable. Also a dream to clean and transfer between car."
full features breakdown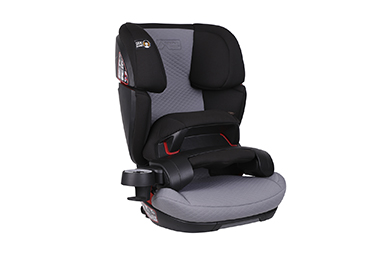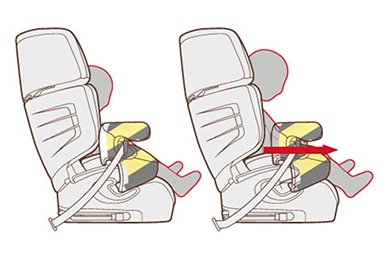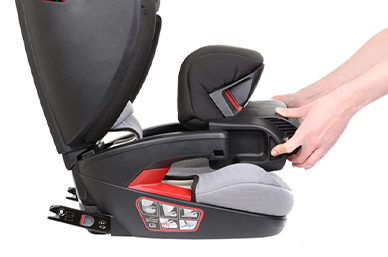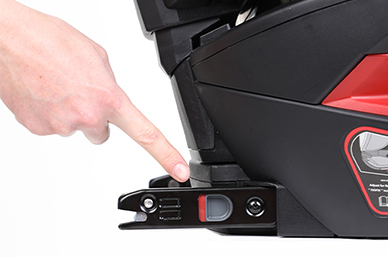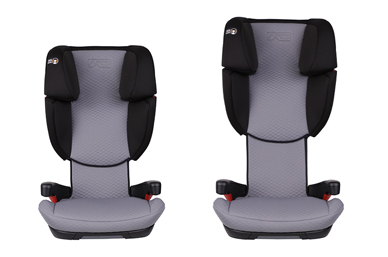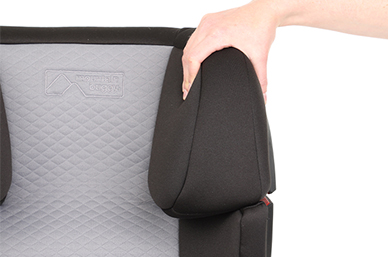 at a glance
intuitive ISOFIX for one time installation
safeguard™ offers maximum safety creating a rolling movement for a child if the vehicle should stop suddenly
safeguard offers an adjustable depth ensuring a safe and snug fit
one hand multi adjustable height, that grows with your child
recline position ensures comfort for longer journeys
reinforced side impact protection
Car seat weight group

1, 2, 3

Dimensions l x h x w

H65-77 x W44 x D69cm

Lifespan

8 years
(for haven™ bought from 2016)

Product weight

7kg (7.5kg with safeguard™)

Safety certified

ECE R44/04

Weight range

front facing 9 - 18kg with safeguard™
front facing 15 - 36kg as a booster without safeguard™ *
* Always secure with a 3 point seat belt when used with or without safeguard™
haven™ with safeguard™ instructions
Setting up your haven™ with safeguard™ is easy! Find all the details you need here for how to set up and use!
essentials
accessorise your haven™ with safeguard™ further with these essentials