skyrider™ and pod™ highchair bundle
roll on board
skyrider™ and pod™ highchair bundle
roll on board
Mountain Buggy® skyrider™ is a problem solver for families who are travelling, and struggle having to take a buggy and carry on luggage when in transit.

It offers effortless travel time for families, as it transforms into a travelling seat for toddlers up to 15kg, whilst still retaining its luggage storage capacity.  

When not in travel seat mode, skyrider™ can quickly transform back into a normal 4-wheel, stylish carry on suitcase.

Included in this bundle is the pod™ clip on high chair. Without taking up any space in your house, pod™ is the lightest, most compact clip-on highchair in the market; and is also a hygienic solution when at home or eating out.
Explore the 'keep calm and carry-on™' travel collection here.
This feature requires Javascript to be enabled. Please try updating, or consider using a different browser.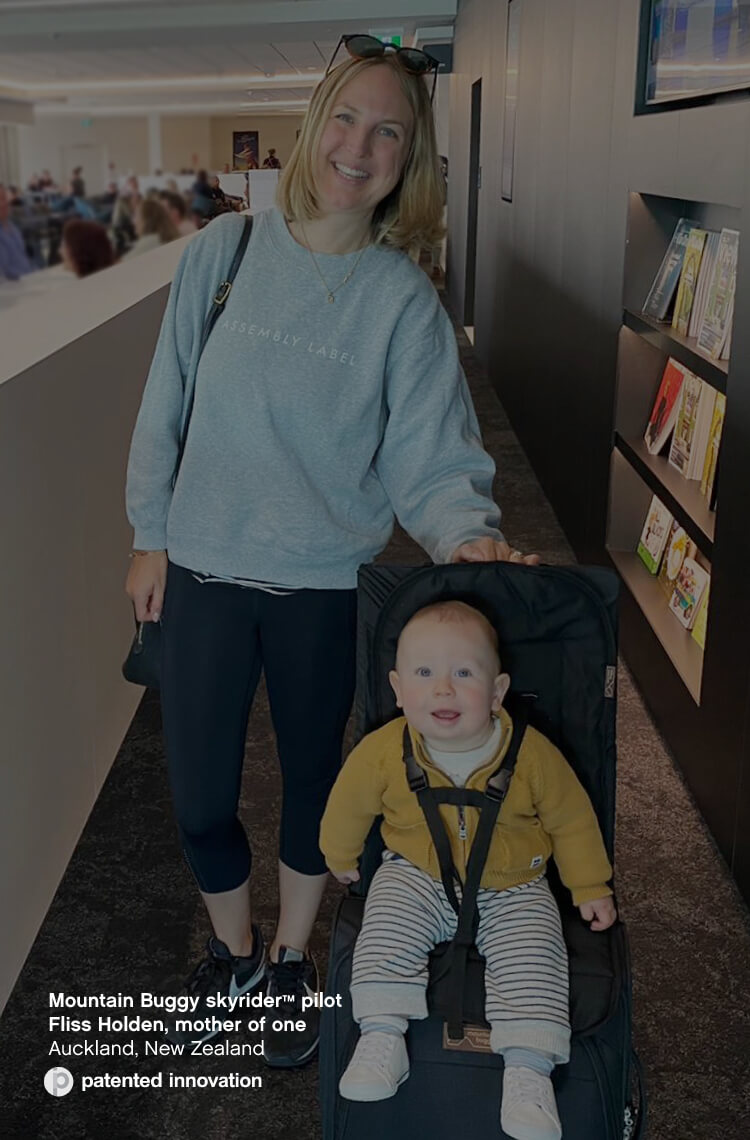 "I never thought I'd be so appreciative of some luggage, but these things may have saved my holiday. They definitely saved my sanity."
full features breakdown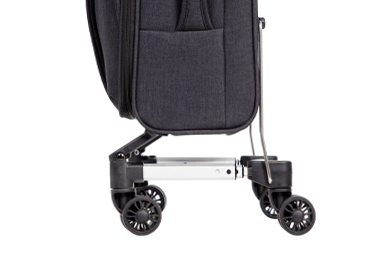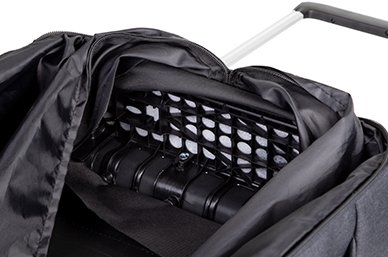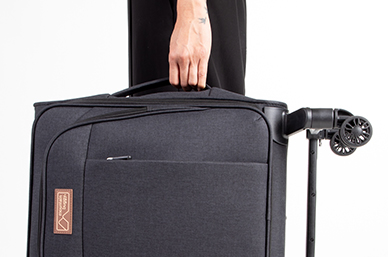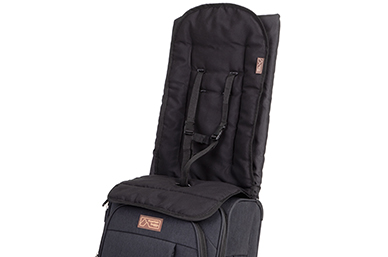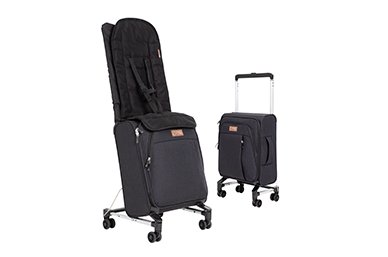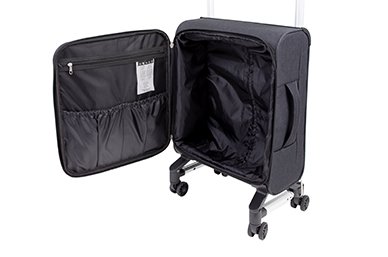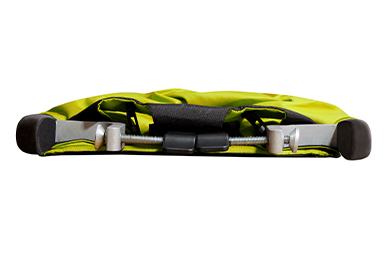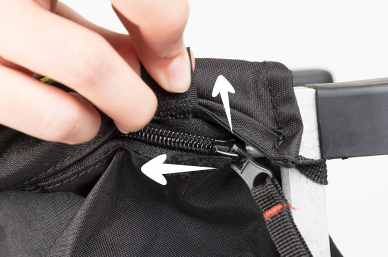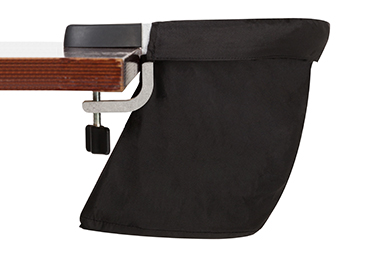 Age range

skyrider: 9 months - 3 years*
*when child can sit unaided,
pod: 6 months or when child can
sit on their own to 3 years
age reference as a guide only

Dimensions l x h x w

skyrider: exterior: 56 x 37 x 24cm
interior: 40 x 36 x 20cm
pod: 31 x 34 x 4cm

Maximum load

skyrider: 15kg (weight of child)
:pod: 15kg

Product weight

skyrider: <3kg
pod: 1kg

Safety certified

skyrider: for the following markets:
Europe, UK, USA,
Aus/NZ, Canada, China
pod: EN 1272-2017 / ASTM F1235-15

Unfolded dimensions

pod: 31 x 34 x 26cm
skyrider™ instructions
Setting up your skyrider™ is easy!

Read the below PDF for help with setting up pod™ highchair.